Welcome to Sri Hari Industries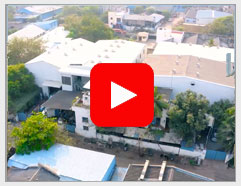 SRI HARI INDUSTRIES is an ISO / TS 16949:2009 certified manufacturer of a vast assortment of precision engineered components blending innovation and technology with perfection, we are offering a range that consists of Engine Parts, Chassis Parts, Fuel Injection Parts, Brake Parts, Transmission Parts, Steering Parts, Water Pump Parts, Electrical Transmission Parts. Established in the year 1982, we have achieved expertise in delivering Pressed & machined components that have matchless quality and a performance surpassing that of similar components available in the market.
Having acquired an eminent position among the best Pressed & machined components manufacturers, we are catering to a wide client base all over India. Situated in Chennai(Ambattur), Tamil Nadu (India), we have managed to make a name for ourselves in the industry owing to a competent team and backing of modern manufacturing technologies.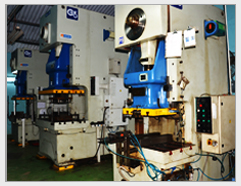 Our company offers an array of Sheet metal press components in the national as well as international market. Our metal pressed components are accessible in the capacity ranges from 5 Tons to 150 Tons in Hydraulic Presses and 5 Tons to 250 Tons in Power Press. We manufacture Sheet Metal Press Parts from the various metals like Stainless Steel, Steel Aluminum, Brass and Copper. In addition to this, we are one of the principal metal pressed components manufacturers.